Social Security Disability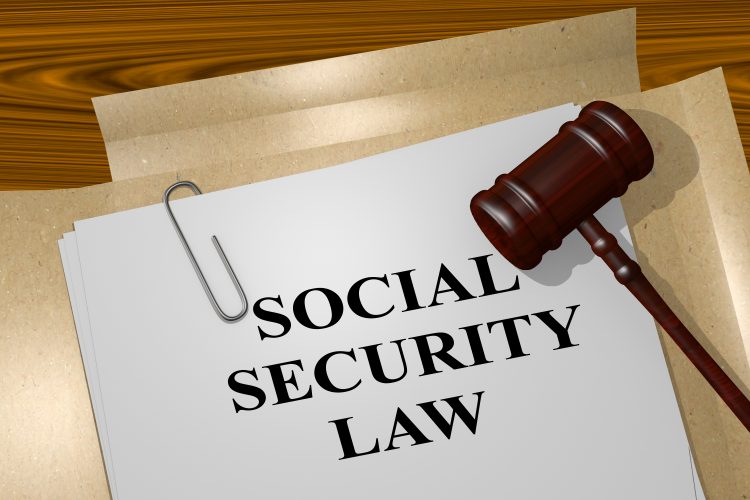 What is Social Security Disability Law?
Social Security Disability Law consists of the rules and regulations that are used to determine who qualifies for Social Security Disability Insurance (SSDI), Supplemental Security Income (SSI) benefits, and the monetary amount they will receive. Because Social Security programs are federally operated they are not subject to state and local laws.
SSDI benefits are intended to be utilized by adults who have become disabled and therefore have been unable to work for at least one full year. These benefits are only accessible to individuals who have not yet reached retirement age that have contributed a sufficient amount into the social security system through payroll taxes. The eligibility requirements for SSDI and SSI can be complicated and are very specific. Don't hesitate to consult the legal help of an experienced Social Security and Disability Law attorney to help you through the difficult process to ensure you receive the fair and maximum amount of benefits.
Social Security Law in Durham, NC
As a citizen of the United States, you are entitled to benefit from government programs that are intended to help you. A common concern that frequently prevents people from taking advantage of these programs, however, is the paperwork involved. Let our Social Security Disability lawyers come to your aid by sorting through the mountains of documents that seem designed specifically to intimidate you against filing your claim. Roberti Wicker Lauffer & Cinski PA provides clients with the thorough, detail-oriented Social Security services that give them a better chance of successfully claiming their disability money.
Call us if you are unable to work for any of the following reasons:
Debilitating Injury
Debilitating Illness
Congenital Defects
Anxiety or Depression
An Assertive Team of Disability Lawyers
It is all too common for disabled individuals to initially be denied Social Security Disability benefits. Don't  let the bureaucracy discourage you from getting the support you and your family need. Turn to our trusted team of disability lawyers to professionally represent you and help you get the money you deserve. Whether your claim has already been denied or you need help preparing to file our skilled team can help you.
We are proud to represent clients in Durham, NC, and the surrounding area. Call us today to set up a no-cost consultation with one of our attorneys and get the legal help you need.