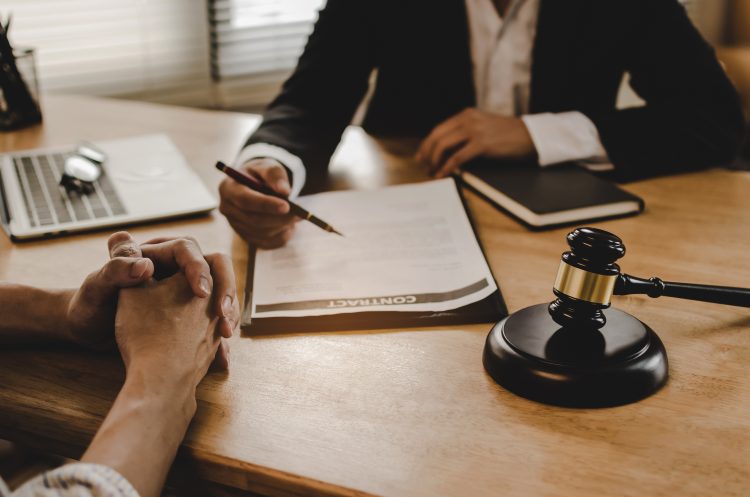 What Is Business Law?
Business Law (also known as Commercial Law) is the body of law that presides over both business and commerce. Business Law is often considered to be a branch of civil law, and therefore deals with both private and public matters. There are two distinct areas of business law:
1. The regulation of commercial bodies through partnership, bankruptcy, company, and agency laws.
2. The regulation of commercial transactions through contract laws.
Much of a Business Lawyer's work involves trying to foresee and prevent future problems that are detrimental to a business entity or may cause legal disputes. Business attorneys help educate company owners about the necessary, and sometimes confusing processes involved in legally establishing and protecting a business.
Business Law often encompasses the following areas:
Business Formation
Employment Considerations
Immigration Law
Sales of Consumer Goods
Contract Drafting
Intellectual Property
Business Taxes
Bankruptcy
Business Law in Durham, NC
Our commercial attorneys proudly serve local companies needing defense against unwarranted legal claims. We will also happily assist you in establishing legal constructs to prevent the possibility of action being taken against your business. Our clients stem from a wide range of fields, with size ranging from small businesses to large corporations. Our deep understanding of the intricacies of business law is available to any business owner who needs it. No matter how complex your situation, you can count on us for representation.
Contact us today for help with the following:
Litigation Defense
Pursuing Copyright Infringement
Establishing LLCs & Corporations
Private Contract Negotiation
Government Contract Negotiation
Experienced Commercial Attorneys
Our business litigation attorneys understand just how complex and confusing business law can be. That is why we are here.
Our firm will help you sort through and understand the parts of your case that include business law. Our goal is to make the entire process as clear and understandable for you as possible, thus allowing you to make the best decisions for your company.
We approach each business's needs individually and provide unparalleled individualized services. At Roberti Wicker Lauffer & Cinski PA we provide the best in legal advice for business owners. We are proud to represent clients in Durham, NC, and the surrounding area. Call us today to set up a no-cost consultation and see how our firm can help your business.