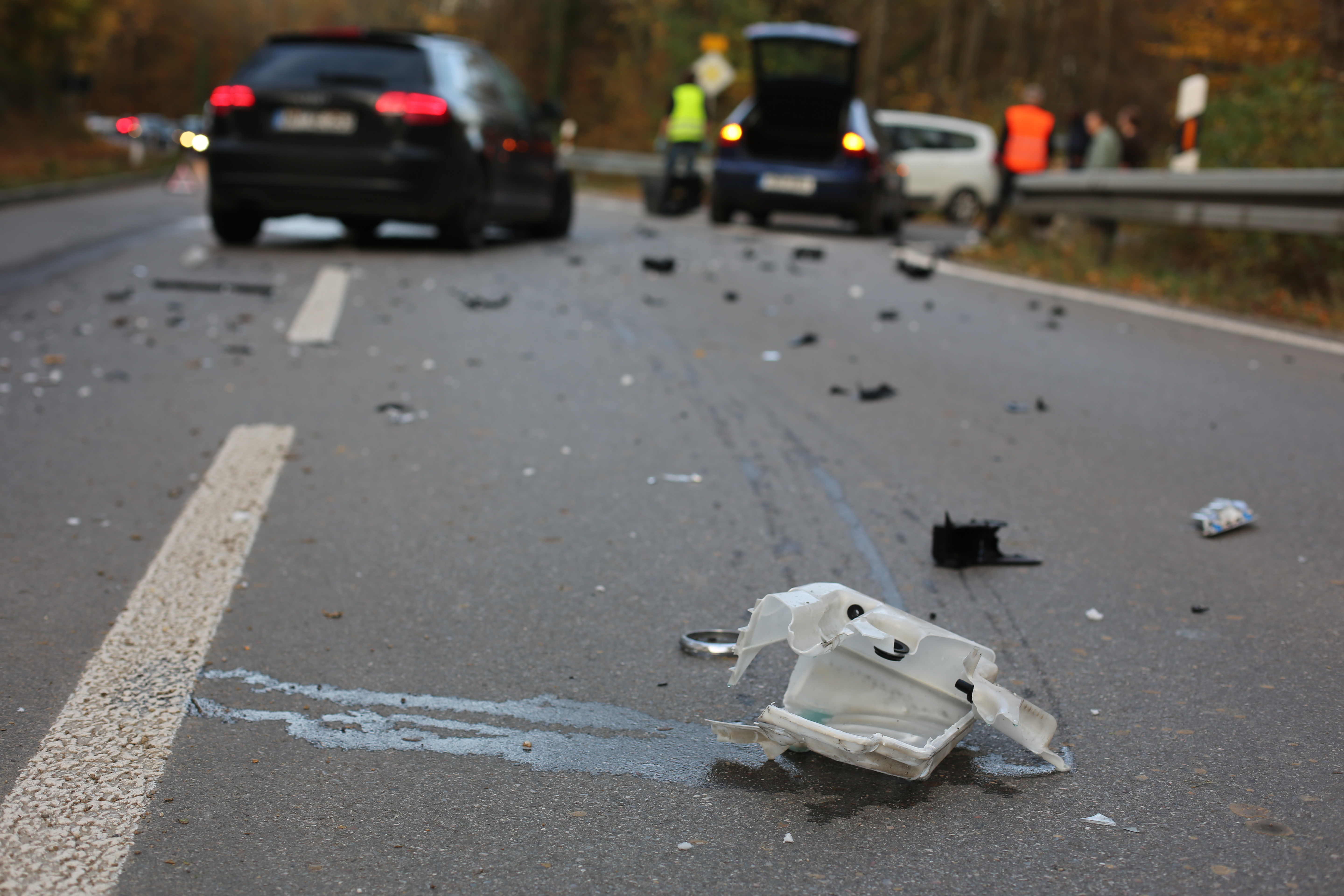 What is Personal Injury Law?
Personal injury law refers to the process of legal rectifications and defenses that are involved in civil lawsuits that are brought on due to instances of wrongful conduct. Furthermore, a "tort" is a term referencing a civil wrong that results in a claimant suffering harm or loss. The person who commits the tortious act is legally liable for the resulting damages of their actions. In contrast to criminal law, a tort proceeding does not involve government prosecution of a wrongdoer. Instead, such proceedings involve a private party plaintiff that seeks compensation for the harm caused by the defendant's actions.
The goal of damages established in tort actions is to make the injured party "whole" through the award of financial compensation to make up for mental and physical injuries caused by the incident or accident.
Personal Injury Law includes a large scope of different causes including:
Negligence
Theft
Assault
Battery
False Imprisonment
Trespassing
Inflicting Emotional Distress
Defective Products
Personal Injury Law in Durham, NC
There are many monetary reasons why personal accident lawyers in Durham, NC are interested in your case. When you work with our firm, however, we're concerned with your wellbeing. Our team of dedicated and knowledgeable professionals at Roberti Wicker Lauffer & Cinski PA will take the time to get to know you, as well as the details of your particular situation. Our philosophy is that being prepared to represent your best case in court is the direct result of careful and personalized counsel.
The personal injury attorneys who comprise our team are all experienced and committed to excellence. We handle cases involving physical injuries as well as non-physical injuries, such as emotional distress and suffering. When you hire us to resolve issues like monetary compensation for medical expenses or pain and suffering, you can expect quality representation that comes from professionals who care.
The following are examples of some of the areas in which we offer legal counsel and support:
Slip & Fall Lawsuits
Whistleblower Lawsuits
Class Action Lawsuits
Pedestrian Accidents
Auto, Motorcycle, & Trucking Accidents
Pool & Water Accidents
Dog Bites
Wrongful Death
Nursing Home Abuse
Medical Malpractice
Workers Compensation
We are proud to represent clients in Durham, NC, and the surrounding area. Call us today to set up a no-cost consultation with one of our attorneys and get the legal help you need.