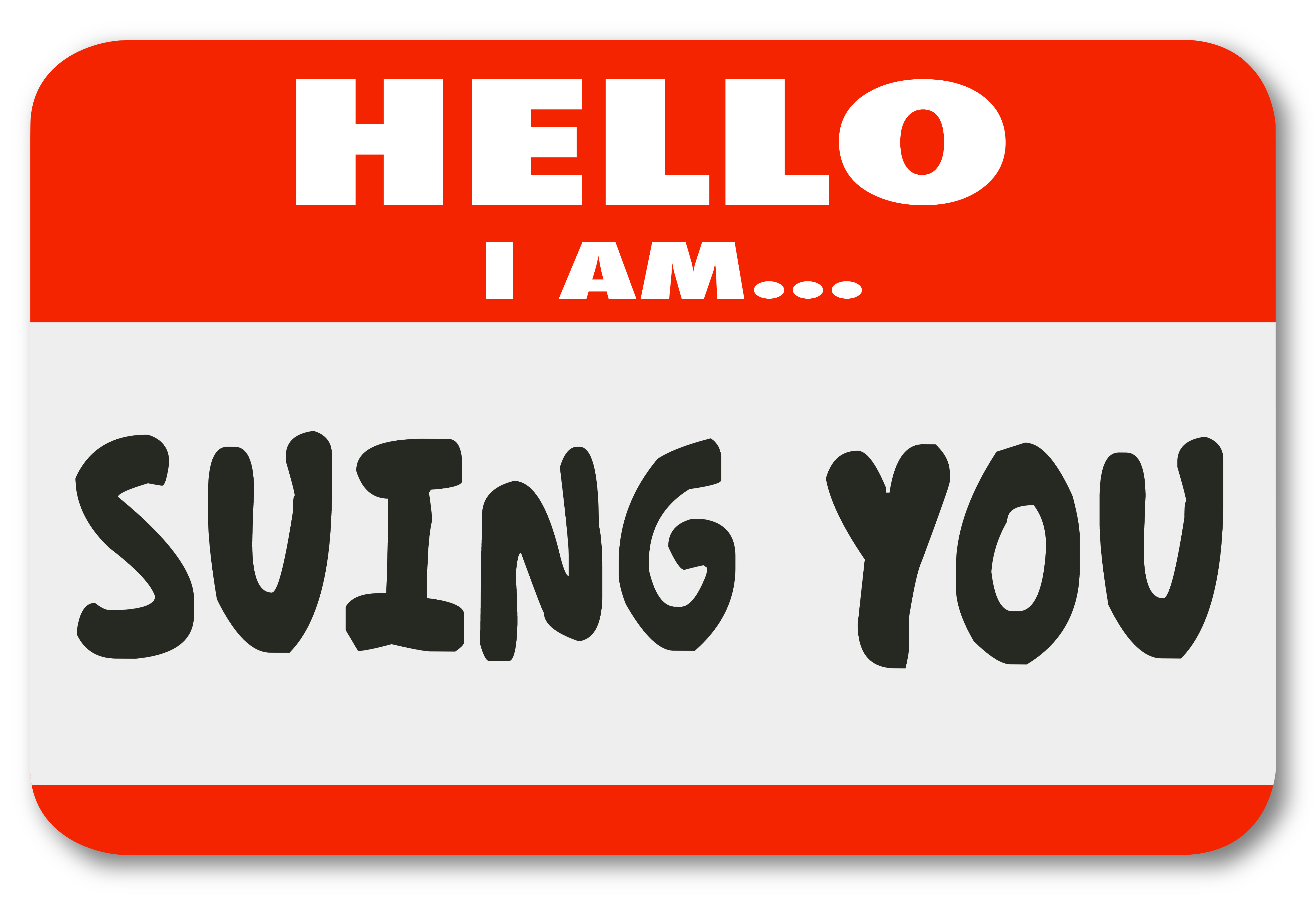 What is Litigation?
Litigation is the term used to describe the legal proceedings initiated between two opposing parties. Litigation is an action brought in court to enforce a particular right. The term also refers to the act or process of bringing a lawsuit in and of itself; a judicial contest; any dispute. To put it more plainly, litigation is the process of navigating the legal system to remedy or prevent a problem or wrongdoing.
Litigation is more than just another name for a lawsuit. Litigation also includes the many activities that take place before, during, and after a legal proceeding intended to enforce a legal right. Pre-suit negotiations, arbitrations, facilitations, and appeals may also be a part of the litigation process.
Litigation Law in Durham, NC
At Roberti Wicker Lauffer & Cinski PA we have some of the best and most highly recommended litigation lawyers in Durham, NC.
We are dedicated to our clients and committed to success. We will give your case personalized attention to produce the best possible outcome. Our firm values open communication with clients.
When you work with Roberti Wicker Lauffer & Cinski PA you can expect prompt and courteous communication, and thoughtful responses to questions you may have regarding your litigation suit.
Our Litigation Firm Is Dedicated to Your Success
When you choose Roberti Wicker Lauffer & Cinski PA you have attorneys who care on your side. We know that the outcome of your case will affect you and your loved ones for years to come, and we take our role in shaping that future very seriously. As a result, we prepare our legal counsel for your case by thoroughly examining and considering the evidence from every possible angle.
Our exceptional representation includes the following:
Initial Case Investigation/Assessment
Pleadings
Discovery
Pre-Trial
Trial
Settlement
Appeal
We are proud to represent clients in Durham, NC, and the surrounding area. Call us today to set up a no-cost consultation with one of our attorneys and get the legal help you need.