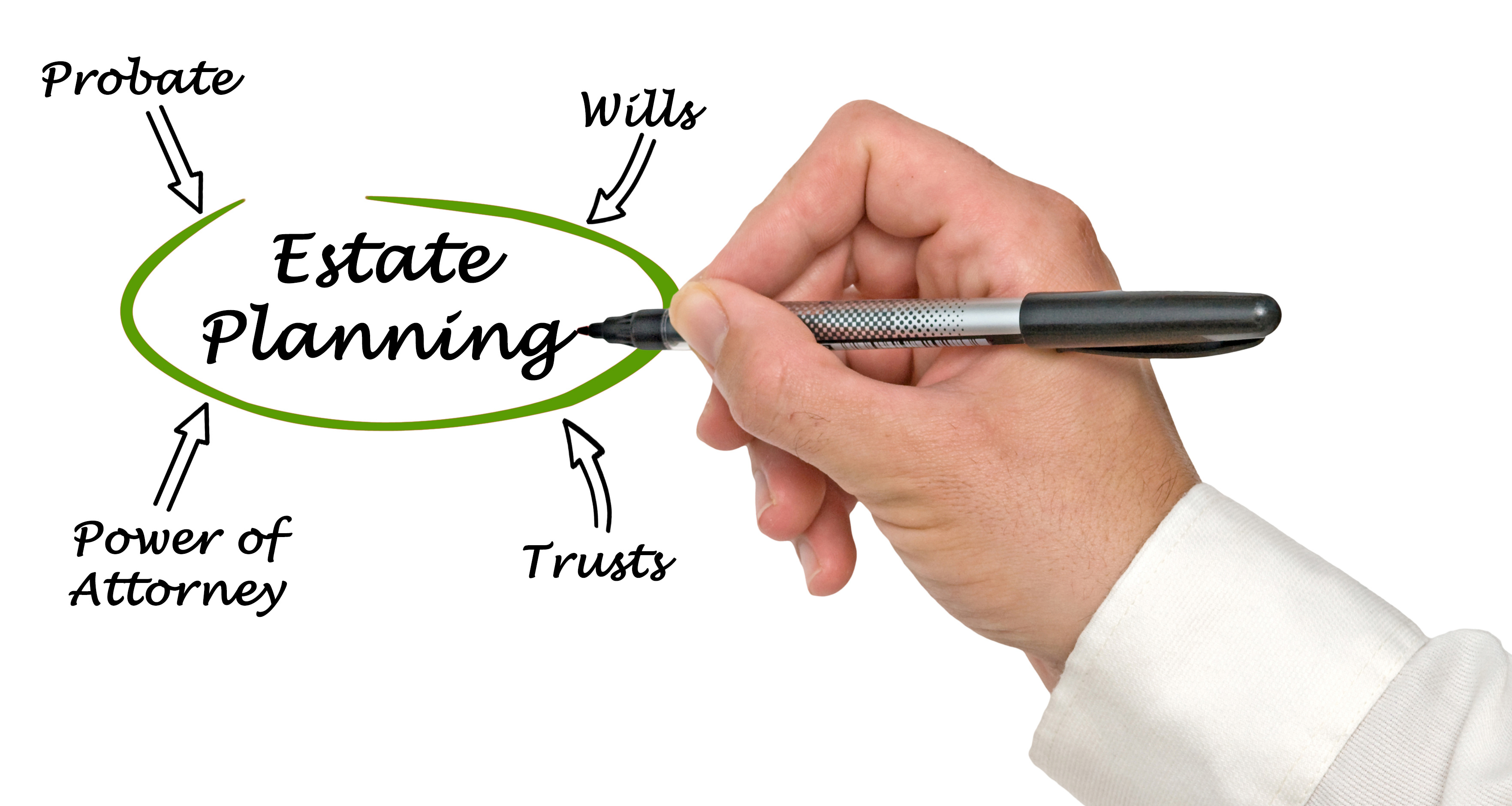 What is Estate Law?
An estate is considered to be the net worth a person has and is the accumulation of their assets less any liabilities. In layman's terms, an estate is a person's net worth as seen through the eyes of the law. Your estate includes your bank accounts, your home, your car, and any smaller assets in your name. Your estate even includes any rights or license's you may have. However, an estate is more than everything you own, it's also everything that you owe.
Estate law is the body of law that is concerned with an individual's finances and property both during their lifetime and after. Simply put, Estate Law is the set of rules that governs the ownership and transference of an estate. Estate law falls within the Civil Law classification and can involve both transactional law and litigation.
What is Litigation?
Litigation is an action brought in court to enforce a particular right. The act or process of bringing a lawsuit in and of itself; a judicial contest; any dispute. To put it more plainly, litigation is the process of navigating the legal system to remedy or prevent a problem or wrongdoing.
When it comes to matters pertaining to Estate Law, the issues can be extremely complex and the processes can be very difficult to navigate, even for experienced attorneys. A single missed deadline, or improperly submitted or even misformatted document could present you with enormous repercussions.
For that reason, it is highly recommended that you seek legal counsel for any Estate Law questions or situations you might face.
Estate Litigation in Durham, NC
Are you involved in a legal battle regarding the estate of a loved one? Are assets being withheld from you while you wait for proceedings to play out? Disputes often arise during the administration of a trust or probate estate.
When it comes to matters of estate litigation, you need a knowledgeable lawyer on your side to represent your best interests and that of the estate. That's where the team at Roberti Wicker Lauffer & Cinski PA comes in.
Here to Serve You
At Roberti Wicker Lauffer & Cinski PA we offer a wide range of estate litigation services and will utilize our expertise to resolve litigation in our clients' favor. When you work with our team you can expect thorough, personal, and compassionate service every step of the way.
We are proud to represent clients in Durham, NC, and the surrounding area. Call us today to set up a no-cost consultation with one of our attorneys and get the legal help you need.